« If A is a success in life,
then A equals x plus y plus z. Work is x; y is play; and z is keeping your mouth shut. »

HOME
GENYZ is a consulting company specialized in engineering and innovation.
Lead by talents from the new generations, GENYZ helps companies design and implement innovative strategies.
Our watchword ? Expertise !
At GENYZ, we put the different personalities and areas of expertise of our network at your service. We intend to meet your needs thanks to a strong company culture and a consulting offer focused on innovation.
Because team synergy is vital to a project's success
Because our main capital is our human capital
Because listening to you is our priority
WHO ARE WE ?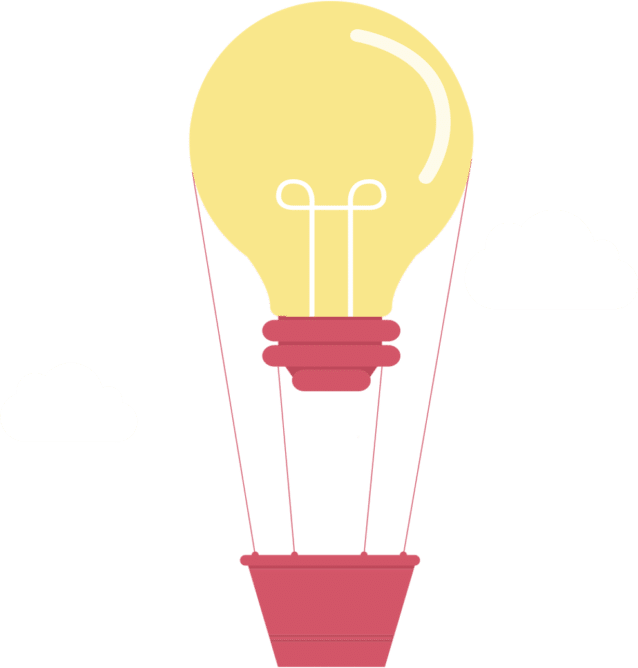 "Creativity is intelligence having fun" Albert Einstein
GENYZ is more than a company – it is an adventure, a future together !
GENYZ is based on core values. These values are part of our history, and the cornerstone of our company culture.
They also are the reason we strive to accomplish each mission with both excellence and passion – two words that define the way GENYZ talents work every day.
« Transparence is the key »
Come up with the best solution is a way for us to lay the foundations for a sustainable collaboration.
#transparence
« Reactivity, agility, adaptability »
The agility of the GENYZ talents comes from the focus we put on technological innovations, customer care, innovation and entrepreneurship.
#agility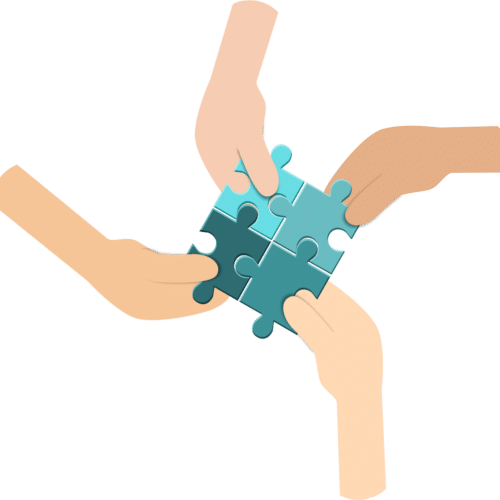 « Go beyond your needs and always aim for more »
GENYZ talents do not only create products. They come up with wonders that will revolutionize the world of tomorrow.
#success #excellence
« We share everything because we are stronger together »
Our motto is to bring together people with different personalities but a common vision and common values. Together everyone achieves more !
#share #sharingiscaring #strongertogether
« Work hard, play hard »
Motivation is not made – it is born from the desire to build great things together in a positive environment. This is why our offices have been designed as a co-working space, a real HQ for our Wonder Genies !
#funatwork
"The GENYZ team has one main goal – help you conquer the new digital age." Because teamwork makes the dream work !
#wonderteam
GENYZ is what happens when passion meets ambition. Our aim is to make excellence the harvest of fun, productive work. This initiative is carried by a team of experts eager to help companies achieve knowledge-sharing through the digitalisation of their processes.
#internetofthings
GENYZ is a 100% Belgian company. The values we cherish are specific to entrepreneurship – creativity, autonomy, reliability, leadership, solidarity and ambition. We also strongly believe that both hard skills and soft skills are prerequisite for a successful relationship with our clients.
#adventure #skills #socialskills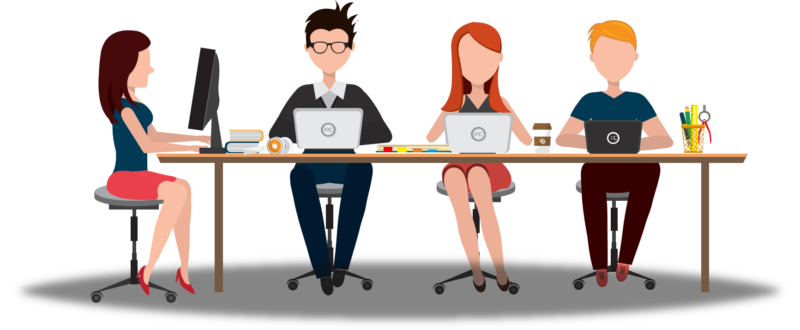 Specialisation
with a top-level position on the market
Our values and entrepreneurial spirit
which are the cornerstone of our company culture
Digitalisation of companies
by helping our clients digitalise their tools and processes
Proximity management
which brings flexibility, trust and agility when it comes to project follow-up
Human capital
as our main capital, as GENYZ is an expert team of genies from the Y and Z generations
Investment in our human resources
with a policy based on support, training and recruitment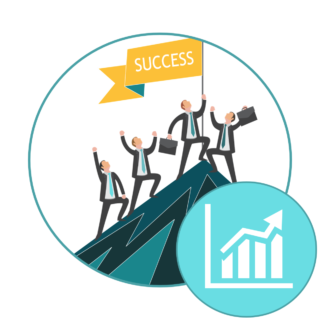 « Logic will get you from A to Z; imagination will get you everywhere. » (A. Einstein)
GENYZ is where innovation, engineering and consulting meet.
Our ambition is to grow in Belgium, but also in France and across the world to support our customers in their international projects.
Now it's your turn to join the adventure !
#joinus #ambition #achievement
R&D
"Insanity is doing the same thing over and over again and expecting different results." A. Einstein
Our motto :
#innovation !
At GENYZ, our R&D centre drives our innovation strategy and competitiveness. Our "Genies" are involved in R&D projects and in such they help develop ground-breaking tools and revolutionize our ways of working.

Digital
We use new technologies to foster collaboration, as they allow instant communication. We develop apps which help us break down the barriers of space and time.
#virtualreality #talentssansfrontières
SERVICES
Our sectors
GENYZ is mainly active in the health industry but not only. We help our clients from research to commercialisation, all the way through development, production and industrialisation. The many areas of expertise of our team allows us to successfully help our clients with their cross-functional projects.
Our services have one thing in common – digitalisation.
Digitalisation is a key component of today's industry, and as such it must be placed at the very heart of your company's strategy. Our mission is to bring solid support from our experts in the piloting of your projects, while capitalizing on the company's technological transformation.
#BigData #revolution2.0
The scope of our services is the following :
CONTINUOUS IMPROVEMENT
We live in an age of digital and industrial revolution, and operational excellence has become essential to ensure company success. The GENYZ team, which is trained in the latest CI methodologies, helps you successfully complete your CI projects, whether they target your Production, Supply Chain or Quality departments.
Engineering
New technologies, muli-site piloting, digital monitoring, IOT – from the revamping of a building to the installation of new equipment, GENYZ assists you in your engineering projects and helps you face the challenge that automation poses for your company.
QUALITY
GENYZ puts Quality at the centre of its development strategy. Whether your needs relate to QA, QC, qualification, validation or even continuous improvement, GENYZ helps you reach top quality in your products and processes.
IT
Digitalisation has allowed the advent of new professions. GENYZ and its new generation IT team help you meet the challenges of this 4.0 industry. We offer IT services in the larger sense, from development and migration to ERP performance boost or computer system validation.
PROJECT MANAGEMENT
Thanks to its network of experts trained in Project Management methodologies, GENYZ supports you in carrying out your company's key projects. Aiming at efficiency and agility, our experts use both their technical expertise and their leadership to bring about the desired results.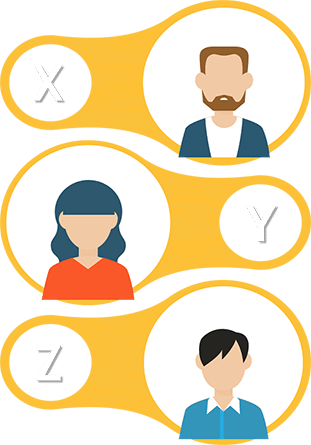 Our #wondergenie
• You are from the Y or Z generation and want to change the world ?
• You are part of the X generation and keen on passing on your "super powers" ? #Xmen
• Like a Wonder Woman, you live and work with passion and dedication ?
• You are curious, eager to learn and full of ambition ?
• You like to take things into your own hands and would like join in on an inspiring mission ?
• You are fluent in English and like to learn Chinese, Russian or Korean in your free time 😉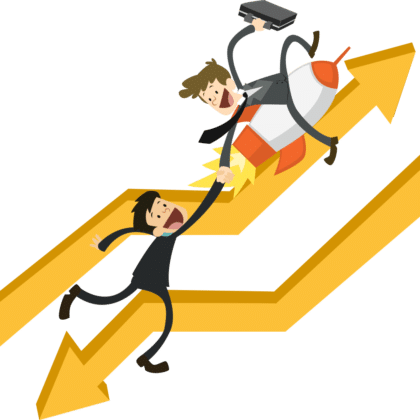 Your #wonderjob
• Our start-up is 100% Belgian, developing in the whole world, multilingual, mobile and truly multicultural
• With us you are sure to enjoy working with super talented, super nice and super motivated colleagues #supermodest
• One of our key values is sharing. We strive to share our knowledge and learn from one another
• With us you are guaranteed to have fun, because it is our #guiltypleasure
Why work for GENYZ ?
Working with us is both intense and incredibly enriching. To help our clients be exceptional, we need to be truly excellent ourselves and stay several steps ahead of everyone else.
This is why we constantly evolve – we try new processes or we create them ourselves. We reinvent our ways of working by trying to do better each day. There is no routine at GENYZ. Our "Genies" do not rely on what they already know – they innovate, they outdo themselves, they go above and beyond. And this is exactly why you will love working with us ! #theskyisthelimit
You haven't found your dream job yet ? We have it for you !
Leave your contact details here so that we can reach out to you 😉
"Everyone is a genius. But if you judge a fish by its ability to climb a tree, it will live its whole life believing that it is stupid."

CONTACT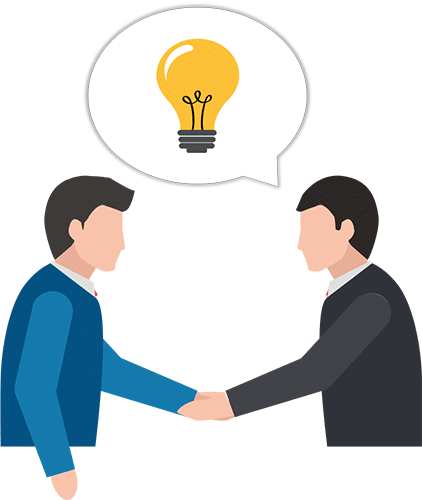 YOU HAVE A PROJECT OR AN IDEA ?
LET'S HAVE COFFEE TOGETHER !
#callmemaybe
You have a project but you don't know where to start ? You need advice ? Someone to help you along the way ? GENYZ is there to support and guide you.
Do not hesitate to contact us to know more about the solutions we can provide !
GENYZ SPRL